Bringing extensive experience in providing civil engineering + land surveying for the last 37 years.
Full-service Civil Engineering Firm
in Northwest AR
Jorgensen + Associates is a civil engineering firm with over three decades of experience in land development, surveying, and public works projects in Northwest Arkansas. We combine innovative designs with our extensive management expertise to handle a diverse range of projects.
In business since 1985, we take pride in promoting, preserving, and enhancing the infrastructure of our great community. Our staff includes highly qualified project engineers with decades of hands-on experience in various civil engineering domains.

A Proven Track
Record of Success
We offer an array of civil engineering services and have successfully handled hundreds of large-scale development and public works projects over the past 37 years. We are proud to have reached the following milestones: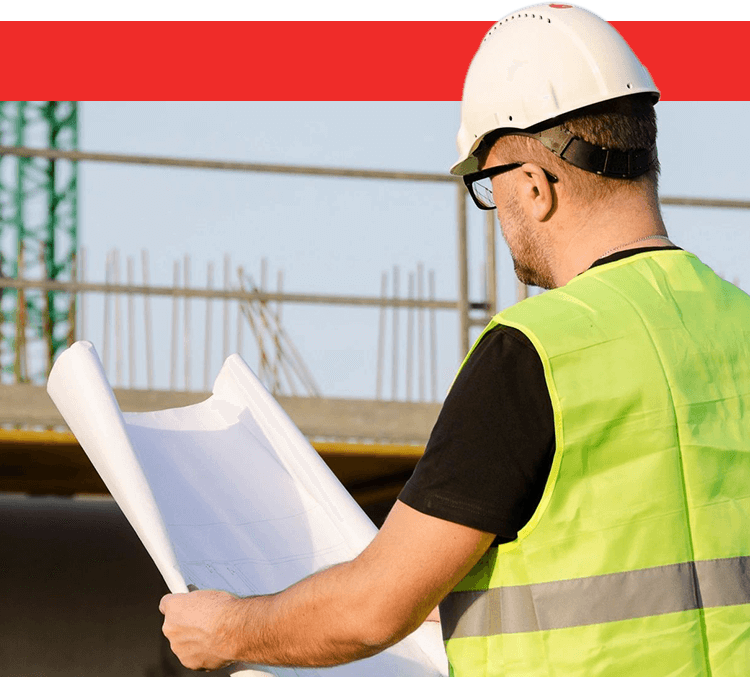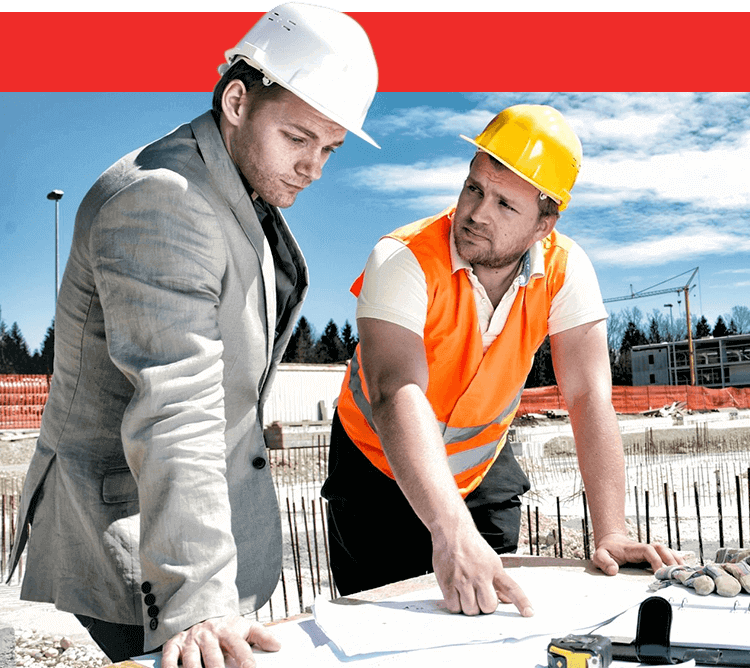 With so many completed projects in the local communities, we have compiled the bulk of the existing infrastructure into our in-house system. We always stand behind the quality of our work and guarantee quick response with good communication. Our experience and skill set allow for quick analysis and flawless design of every project.